Menu
---
About Me
Programming
Games
Links
Mail Me
These are the different games I have made. Click on the screen shot or the title to go their page.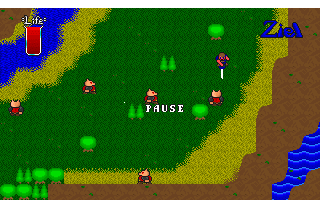 Ziel is an action adventure game similar to Zelda.

---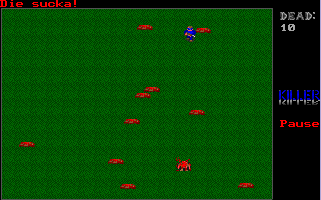 Run around and kill escaped convicts, fun for all!

---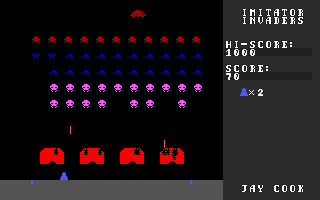 Can you stop the aliens from invading the earth?

---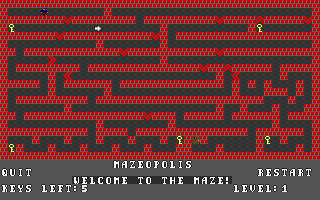 A small maze game with built in maze maker

---
RoaderGB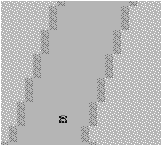 A little racing game where you drive down a narrowing track and try to avoid running off the track. Written for the Gameboy.

---